Porsche Financial Services
COVID-19 support for customers
In the current uncertainty surrounding COVID-19, we are committed to supporting you as best we can. If you have been directly impacted by the COVID-19 outbreak and are unable to meet your car loan repayments, please contact our Financial Assistance Team by emailing hardship@porsche-fs.com.au. Alternatively you can call on 1300 845 911 between 9am – 5pm (AEST), Monday – Friday.
Porsche Financial Services
Straightforward. Tailored. Personal. Based on this simple, yet clear premise, we provide our customers with individual solutions to enable them to fulfil their dreams of driving a Porsche. Enabling, experiencing and developing mobility are our primary objectives, now and in the future.
Business Finance Products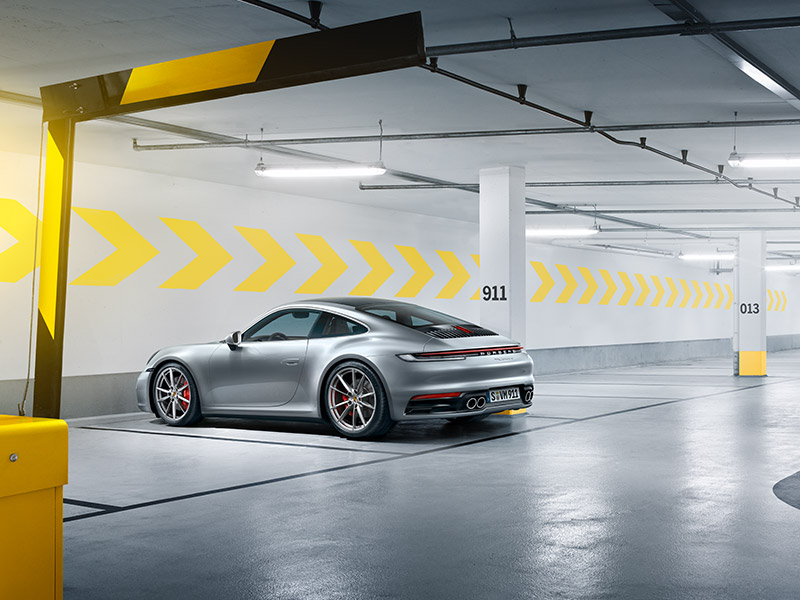 Is there anything better than a start-to-finish victory?
What's the quickest way to reach your goals? On the racing line. Make your dream of driving a Porsche come true the easier way with a Porsche Finance Lease, Porsche Hire Purchase and Porsche Chattel Mortgage. Drive your dream car, an experience that will stay with you for the rest of your life, whilst maintaining your financial freedom and allowing you to enjoy your other passions in life.

Whichever offer you choose, one thing is certain: comprehensive personal service from Porsche Financial Services.
Read more
About Us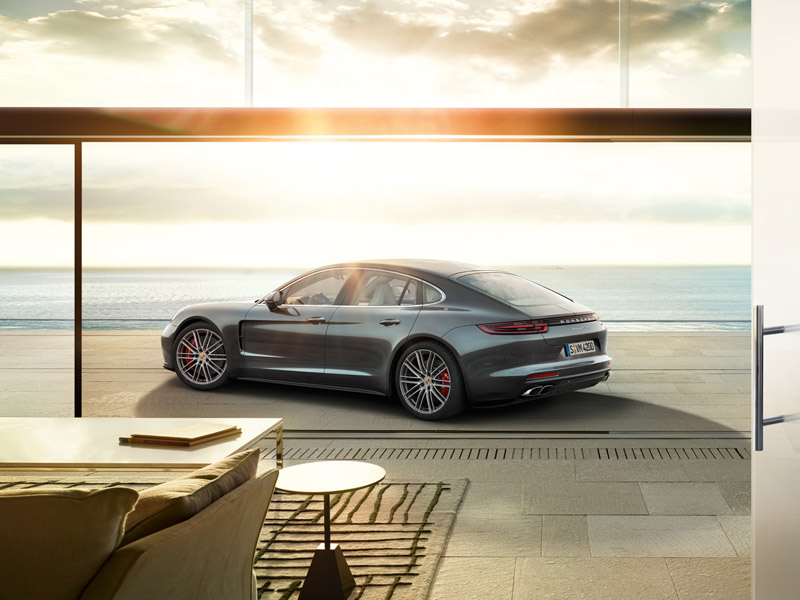 Straightforward. Tailored. Personal.
Everyone's ideal sports car is different. That's why our financial services are not off-the-peg – but tailored to accommodate our customers' dreams.
Read more
Contact Details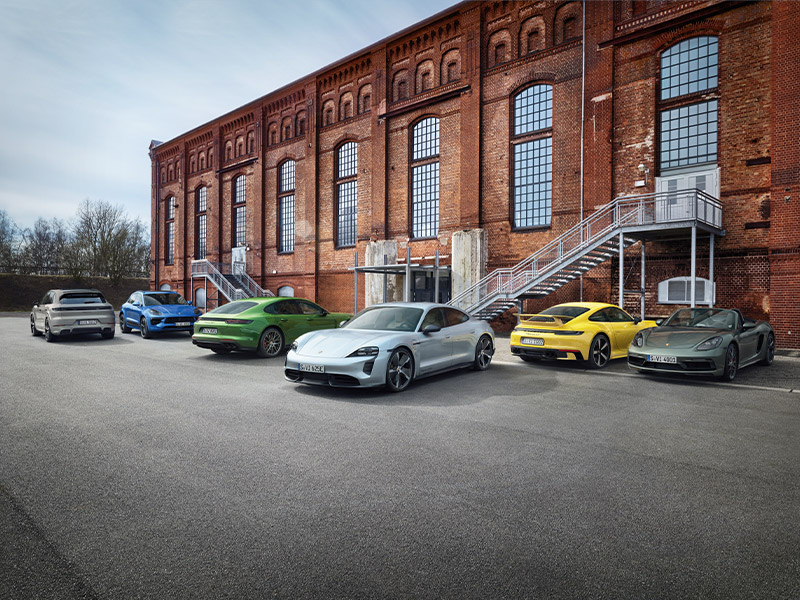 An excellent response. And we don't just mean Porsche vehicles.
We are happy to provide you with a personalised service. In fact, that's what we excel in doing. A high degree of specialist knowledge, excellent customer service and individualised offers. Get in touch with us and we'll be happy to provide you more information.
Read more
Important information: Because we do not know your personal objectives, please consider whether these products are appropriate for your circumstances. Before acting on any of the information on this website, please seek independent tax advice. Full terms and conditions are available upon application. Available only to approved applicants of Porsche Financial Services ABN 20 097 071 460, Australian Credit Licence 389344 . Subject to credit assessment. Fees, charges, T&C's apply.
Porsche Motor Insurance is issued by various insurers. Porsche Tyre & Rim Insurance is issued by Eric Insurance Limited. Porsche Motor Insurance and Porsche Tyre & Rim Insurance is distributed by Porsche Financial Services Australia Pty Ltd (PFSA) (pfs.enquiry@porsche.com.au) (as an authorised representative (number 416612) of Alliance Insurance Broking Services Pty Ltd (AFSL 244127) (Alliance) (info@porscheinsurance.com.au)). Full details about insurance cover (including information about terms, conditions, limits and exclusions) are set out in the product disclosure statement (PDS) (available by calling 1300 711 911). Before making a decision about either Porsche Motor Insurance or Porsche Tyre & Rim Insurance, you should read the PDS to consider whether it is right for you. If you take out Porsche Motor Insurance, Alliance receives a commission of up to 13% of the base premium, from which PFSA receives $40. If you take out Porsche Tyre & Rim Insurance, Alliance receives a commission of up to 20% of the base premium, from which PFSA receives $16.97. Any advice given on this website is of a general nature only and is not based on any consideration of your objectives, financial situation or needs.