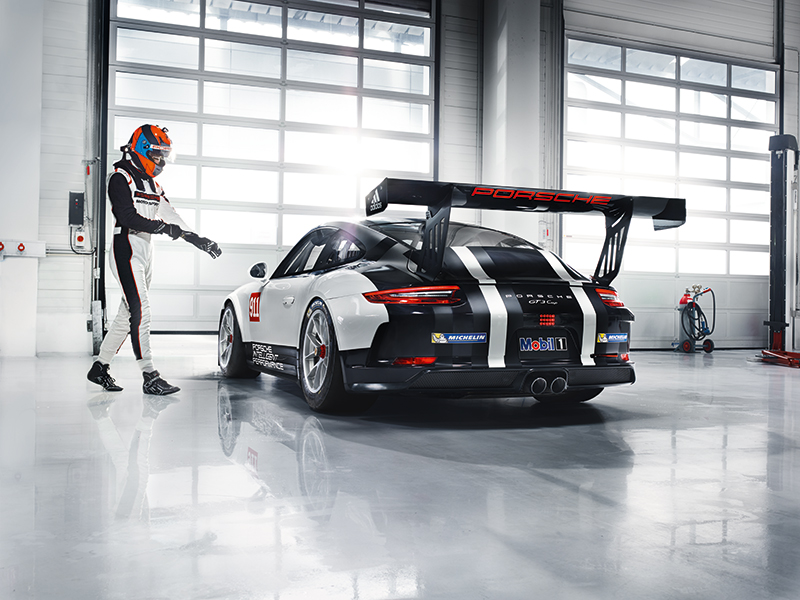 Technical support
High performance, and not just on the race track ...
Looking after our customers with competence and skill is important to us – and that goes for motorsport too.
詳しく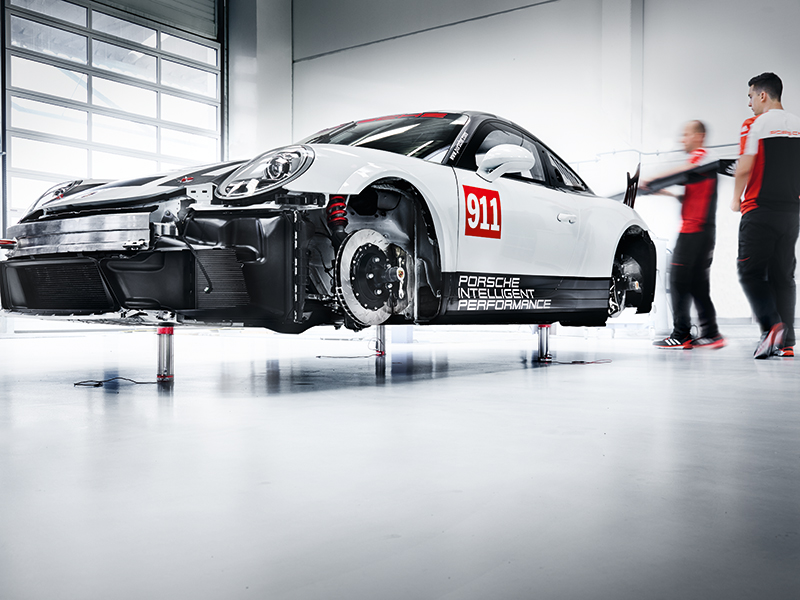 Motorsport parts sales
The veritable treasure trove that is Porsche Motorsport.
In addition to providing a comprehensive parts service, the specialists in Weissach are also the contacts for engine and transmission overhauls.
詳しく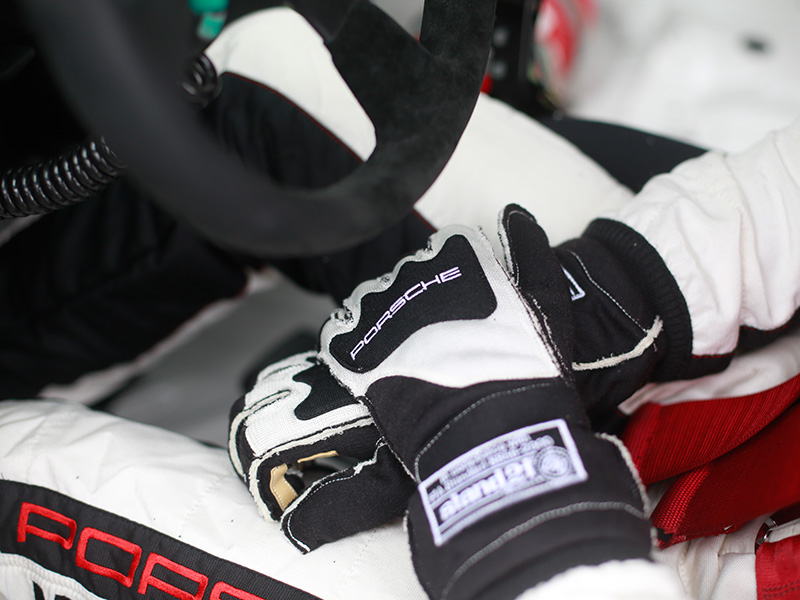 Racing gear
For the cockpit.
Get kitted out for the Porsche cockpit with the best of racing clothes from the Porsche Motorsport department.
詳しく