Porsche Classic Oil Service
Caring for the heart of your classic Porsche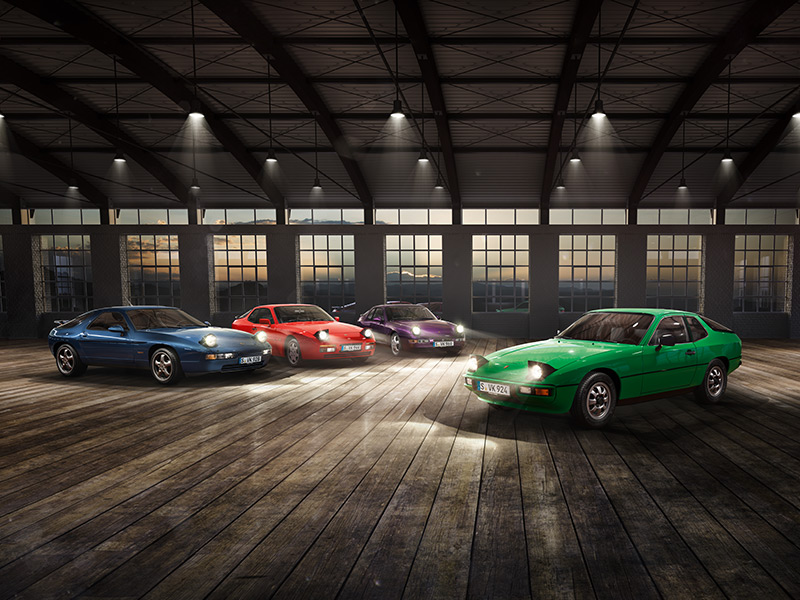 A classic Porsche is a truly special car. And it needs special treatment.
The Porsche Classic Oil Service is especially designed to help maintain your classic Porsche in optimum condition.
Using the Porsche Classic Motoroil best suited to your particular car, plus an appropriate Porsche Genuine Parts oil filter, a Porsche Classic Oil Service will ensure the heart of your classic Porsche beats smooth.
Following the service, you will receive a bespoke Porsche Classic stamp in your service record contributing to the valuable service history of the vehicle.
Fixed prices for your Porsche Classic Oil Service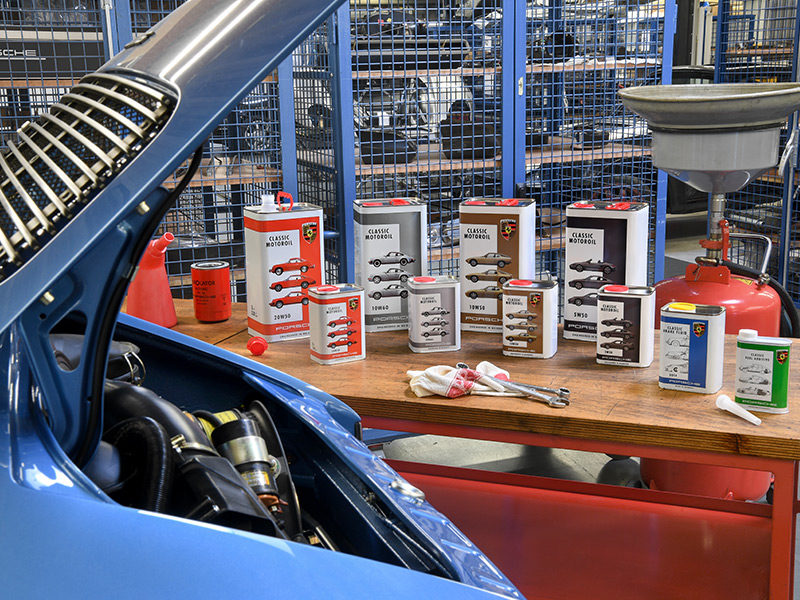 The Porsche Classic Oil Service is competitively priced to ensure all owners can look after their precious classic. The pricing, available at participating Centres, is as follows:
356 and 911 air-cooled models 1964-1975 £330
911 air-cooled models 1976-1998 £360
Transaxle models 1976-1998 £280
996 and 986 minor service £430
996 and 986 major service £590
996 Turbo minor service £480
996 Turbo major service £690
Find out more about Porsche Classic Motoroil here.
Plus enjoy the benefits of the Porsche Classic Register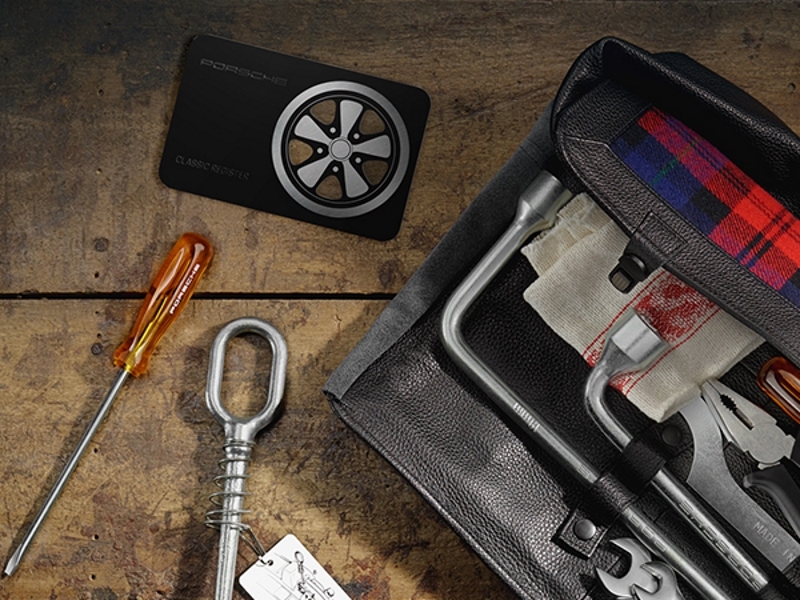 When your classic Porsche has a Porsche Classic Oil Service from a participating Centre, you are automatically entitled to twelve months complimentary membership of the Porsche Classic Register.
For more information, please contact your local participating Porsche Centre: