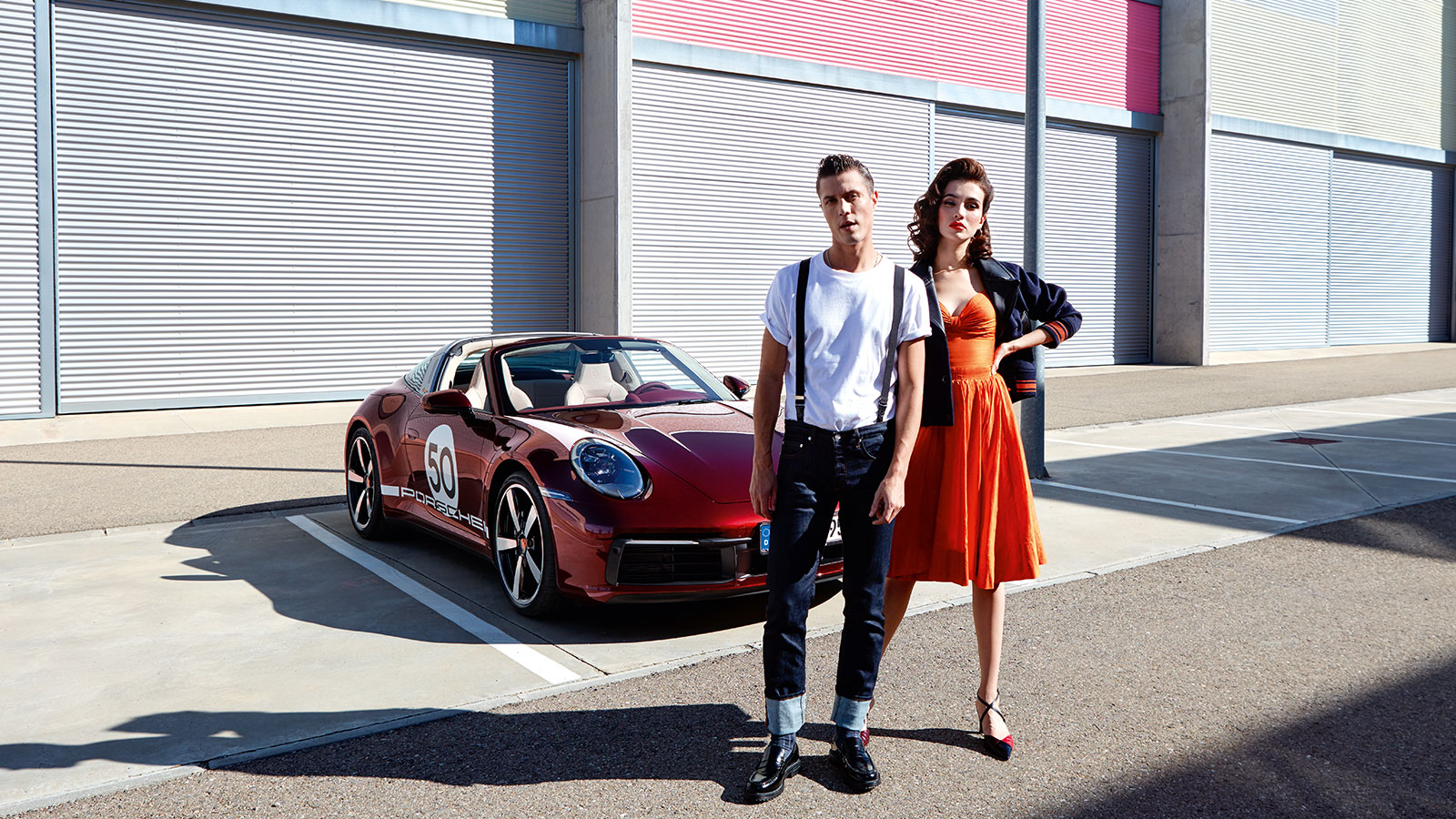 Your opinion is important!
We strive to continuously improve our website. Since you just visited the 911 Carrera & Targa model page, would you please help us by participating in our short survey?
Dear Porsche visitor,
You are now leaving the official Porsche Web Site.
Dr. Ing. h.c. F. Porsche AG is not responsible for the following pages.
You will be automatically redirected in 3 seconds.